Are you looking for gutter cleaning services in Guildford?
Ashdown Gutter Cleaning has the expertise and experience to ensure that all gutters cleaned by ourselves will be done to the very highest standards at a competitive price.
Who do we clean gutters for?
We provide gutter cleaning services for residential and commercial properties across Guildford from a small cottage to apartments, office blocks, shops and schools.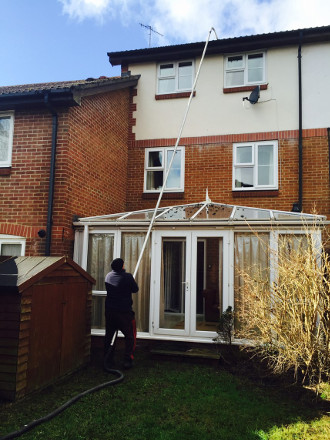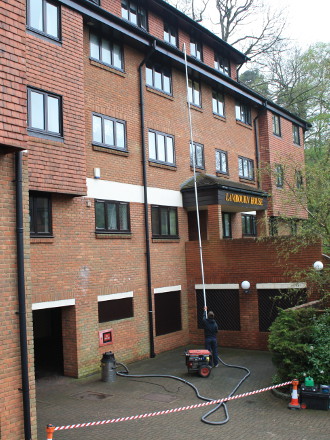 From a semi-detached house with conservatory to a four storey apartment block.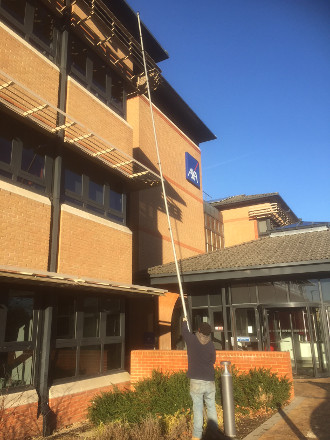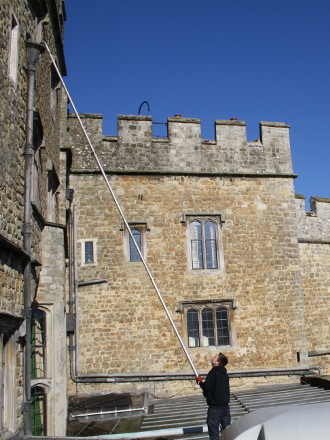 From commercial office blocks and retail units to listed buildings in Guildford.
How do we clean gutters in Guildford?
Ashdown Gutter Cleaning use the latest Gutter Vac System when cleaning gutters at high levels. Gutter cleaning is a lot safer, quicker and cheaper using the system.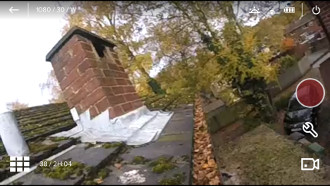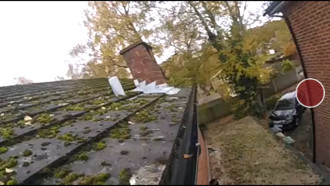 Our Gutter Vac pole system can reach up to clean clean guttering up to 35 feet high. We can show you the gutters on a camera, so you can see before and after cleaning.
What areas of Guildford do we cover?
We provide gutter cleaning services for residential and commercial customers around Guildford including Godalming, Shalford, Fairlands, Jacobs Well and Farncombe.
If you are not sure if we offer gutter cleaning in your area of Guildford, please ask.
How much will it cost?
Because we use the Gutter Vac Pole System and clean your gutters from the ground, we offer COMPETITIVE prices for small or large gutter cleaning jobs in Guildford.
If you let us know your address, we can look it up and give you an INSTANT quote.
Why choose Ashdown Gutter Cleaning for your gutters?
• Fully TRAINED Staff
• All Work GUARANTEED
• CHECKATRADE Approved
• Comprehensive INSURANCE
• Gutter SPECIALISTS
• Poles REACH up to 35ft
• COMPETITIVE Prices
• Great Customer SERVICE
Contact us
If you have any questions regarding gutter cleaning services across Guildford or for a FREE no obligation quote, please call Steve on 07379 410 948 or email us today.