Residential Gutter Cleaning
Ashdown Gutter Cleaning has the expertise and experience to ensure that all gutter cleaning on residential properties are completed to the very highest standards.
What domestic properties do we clean gutters for?
We carry out gutter cleaning for residential properties across Sussex, Surrey and Kent, including terraced houses, large detached properties and luxury apartment blocks.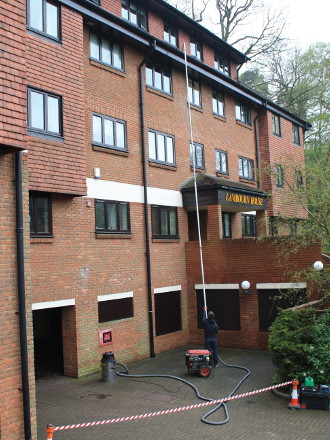 From terraced house to a four storey block of flats.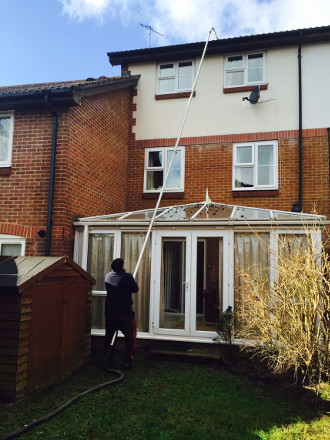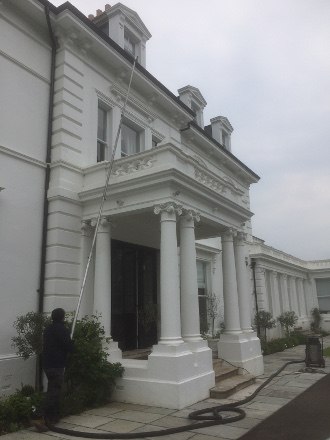 From a town house to beautiful apartments.
Contact us
If you have any questions regarding our residential gutter cleaning for your property or for a FREE quote, call Steve on 07379 410 948 or email stevehanmore@live.co.uk.